Starting your own t-shirt online business is more than just the designing, the manufacturing, and the money budgeting. T-shirt pricing is also a very crucial part of the process. It affects the success of your business.
Too expensive pricing can discourage and drive away customers from your shop, especially if you're a new brand or a brand they've never heard before. But you can't also sell your t-shirts at a low price cuz you will surely go bankrupt after a month or so.
It can also cause your potential customers to not risk buying because low prices almost always equate to low quality of product.
The best advice we can give you is to price your shirts for what it's worth. If you've spent much money for your high quality t-shirt's production then give them a price that's befitting, nothing more nothing less.
It's quite confusing, huh? So to help you guys, we've compiled tricks for you to price your shirts right.
Know your cost production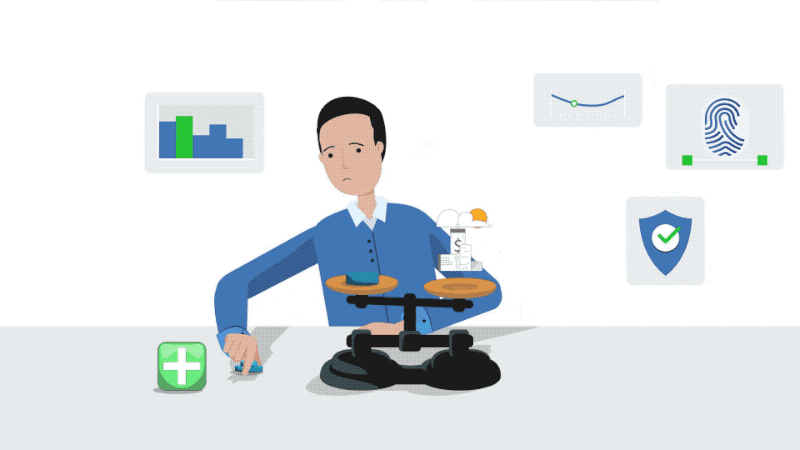 Whenever you price a product the first thing you should always consider is the cost of the shirt's production. Since this kind of business sells tangible items, we already know that it will need materials.
So what does a t-shirt business need to sell their own brand of t-shirts? That, of course, would be the blank t-shirt, which is where the printing of your design will be done, the ink for the t-shirt printing, and last is the accessories.
Cost production can greatly vary depending on how your shirts are manufactured. So it's your job to cut costs but still offer high quality shirts. The easiest way you can do it is to find a company that offers t-shirt printing along with the t-shirt outsourcing.
All you have to do for this would be to choose among the many blank t-shirts they have and send the design you desire to be printed on your shirts.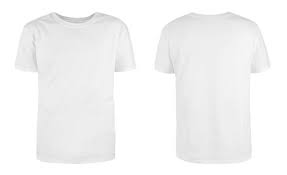 Just know that these blank t-shirts would cost more than it really is per piece because companies will have to charge for shipping. But don't worry, I'm sure that would not be much.
If you want a certain blank shirt but the companies you've visited or searched unfortunately do not have them, then you can buy them yourself and maybe find a t-shirt printing company that would allow you to supply your own t-shirts.
Printing cost can also vary depending on the type of printing you want (e.g. print screen, DTG, heat transfer, etc.), the size of the print, ink price or vinyl (if you want vinyl cutting), and number of colors used (if you want to have a print screen).
Another additional to the production cost is the accessories attached to the shirt such as hang tag, hem or sleeve tag and more.
Use the Price Formula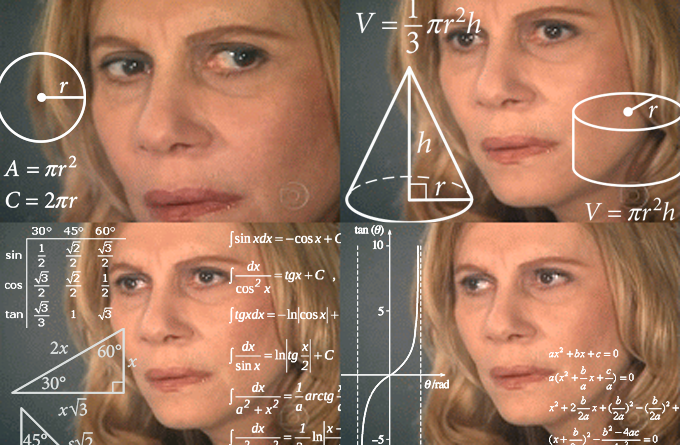 Yes there is a formula. It's business, it involves money so expect that you will do some mathing. Though you would have already done that when you computed your total production cost. So here's the formula:
Retail Price = [(production cost per unit) / (100 – profit margin percentage)] x 100
Since you already know your production cost, what you have to decide on now is the profit margin percentage you will go with.
They say a good profit margin for online businesses is 45%, if you want to you can raise that too, but don't go way overboard. Let's say you've decided on a 55% profit margin percentage and you have a production cost per unit of $15.
Here's your retail price:
Retail price = [(15) / (100 – 55)] x 100
Retail price = [(15) / (45)] x 100
Retail price = [0.33] x 100
Retail price = $33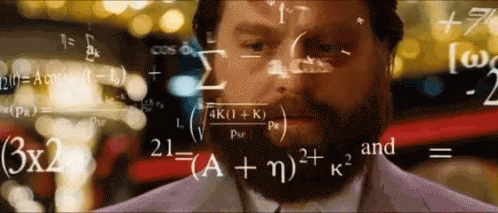 That's not a fixed one okay? You can still add if you want to, but just like I said, don't go overboard.
Don't end your price with 0 or 5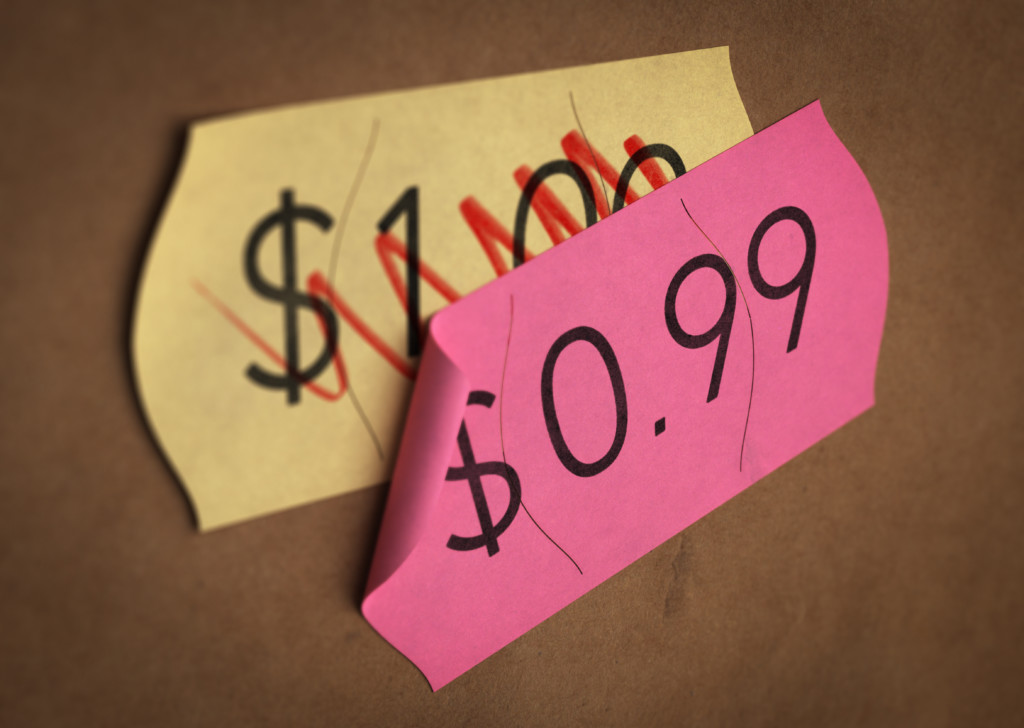 When customers shop for things, not just shirts, they always compare the same products with different brands. And most of the time, people are too lazy to gather information when they are making decisions.
When you have your prices ending with 0 or 5 it would be easier to subtract from the other brands and thus easier to obtain the difference. $80 and $79 has a difference of $1, but it feels more than just a dollar And most people make a decision based on that feeling.
Display an anchor price
When you sell shirts online you can do this trick, anchor pricing. This trick is done with providing the anchor price and then also giving the price you offer for the same product.
Keep in mind that you must always have a lower price compared to the anchor price. This trick will encourage your customers to buy your product because they know that the average price of that shirt is higher than what you offer.
So there you have it. Happy t-shirt pricing!